Following on from a robust SQ and ITT process we were successful with our ITT submission and awarded the Mechanical Contract in October 2019 with a start date of November 1st 2019. The contract covers the below scope of works within 103 commercial corporate and public buildings within the large geographical area of Canterbury City Council. 
Work Streams
Mechanical Services – PPM and Repair
Heating and Hot Water Systems – PPM and Repair
Legionella and Water Hygiene – PPM and Repair
Air Conditioning – PPM and Repair
Pump – PPM and Repair
Fire Prevention – PPM and Repair
Wallgate Handwash – PPM and Repair
The contract is a 365 day 24/7 contract with response times ranging from 2 hours to 28 days depending on the nature of the call when a repair. The contract is managed by our Operations Manager Ed Wragg who looks after the Public Buildings sector for the business and is supported by Matthew Dawson our Compliance Manager.
The contract has dedicated resources covering all scope of works with approved contractors supporting the directly employed staff covering the more specialised workstreams such as Water Treatment. 
The contract is managed by our admin team who are based in our head office in South Croydon with all operatives directly linked to our business management system Protean on a real-time basis using Samsung smart tablets. The tablets have the functionality to link directly to the system to give all parties visibility of the works being completed including all electronic certification.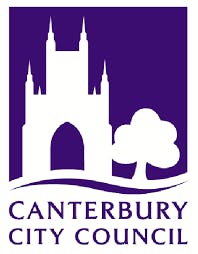 Interested in our services?
Get in touch today.